The Singing Street: children playing in Edinburgh (1950s)
Video: National Library of Scotland Archive
_
Spatial Practice
The Singing Street
Edinburgh, UK
MA(Hons): Lost Spaces, 2016Collective framework with Emma Bennett



_
The Singing Street at Sunnyside, Edinburgh, connects and unifies two proposals and was developed in collaboration with Emma Bennett. It draws inspiration from a 1950s film of that title, which depicts the playful use and ownership of young people in their built environment and the area surrounding the site.

The first proposal 'Place for Care and Craft' (by Laura Haylock) runs parallel to the street and will house ceramics studios, gallery and public cafe alongside sheltered housing for women recovering from psychiatric illness. The second proposal, 'Play-house' acts as a destination for the street which culminates in a theatre. There is also space provided within this proposal for homes for single women and their children. Both proposals provide extra street edge workshop accommodation which could be occupied by future craftsmen and performers.

The architecture of 'A Place for Care and Craft' is defiined by layer thresholds of public and private enclosure and an interal street, articiulating sheltered green spaces between each building.
A Place for Care and Craft

Individual Proposition
_
Ground Floor Plan︎︎︎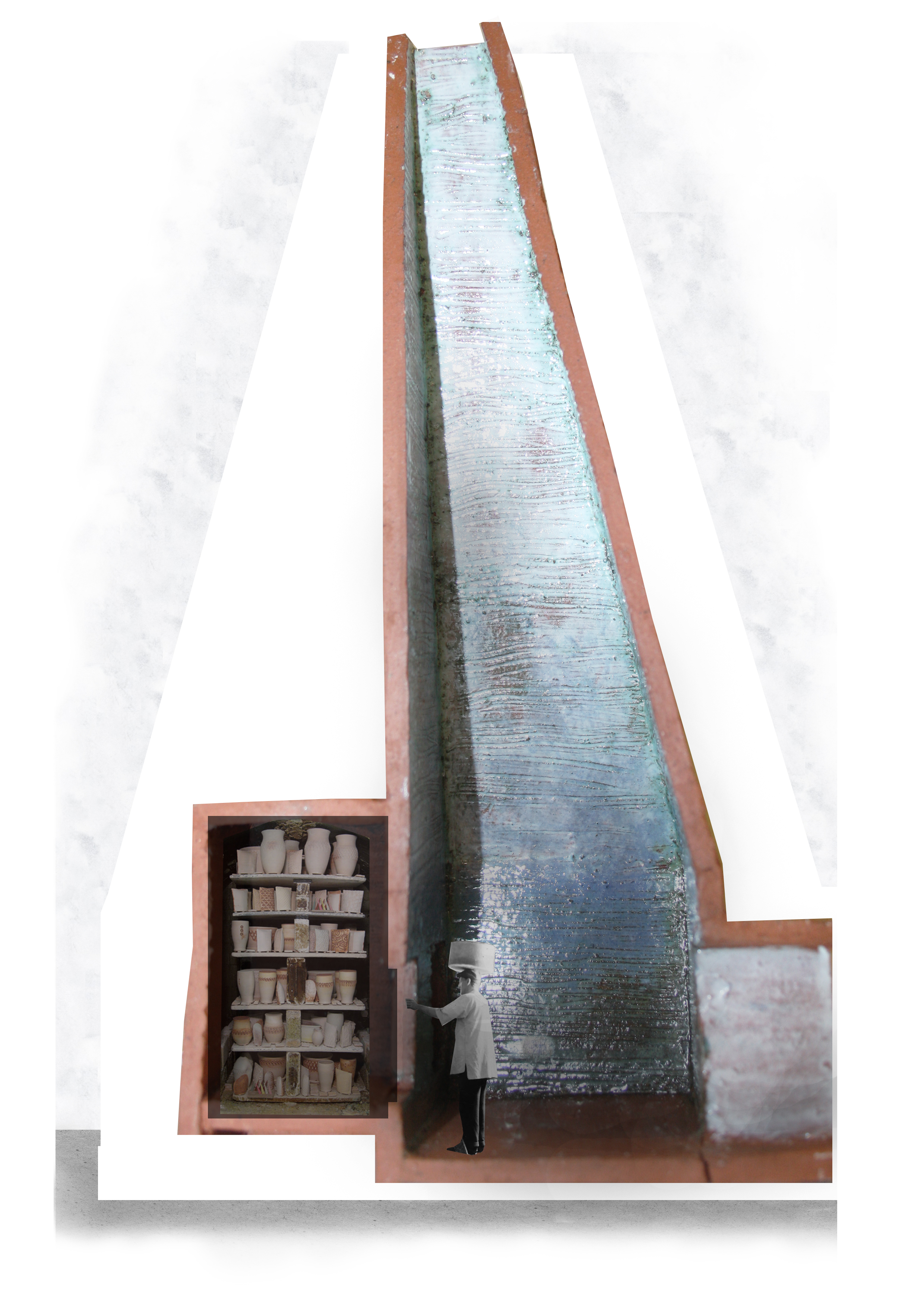 Photos of Ceramic model making process︎︎︎
Internal Street Visual︎︎︎
Sunnyside Street Elevation Detail︎︎︎
Sections through street and craft/residential spaces︎︎︎

Detail, render sketch and axo showing techtonic assembly of Ceramic spaces︎︎︎
The Singing Street
Masterplan with Emma Bennett

The Singing Street: children playing in Edinburgh (1950s)︎︎︎
Noli Plan showing proposed opening of existing lost spaces︎︎︎




Noliplan showing the proposed opening of existing spaces︎︎︎
Site photographs of closed openings︎︎︎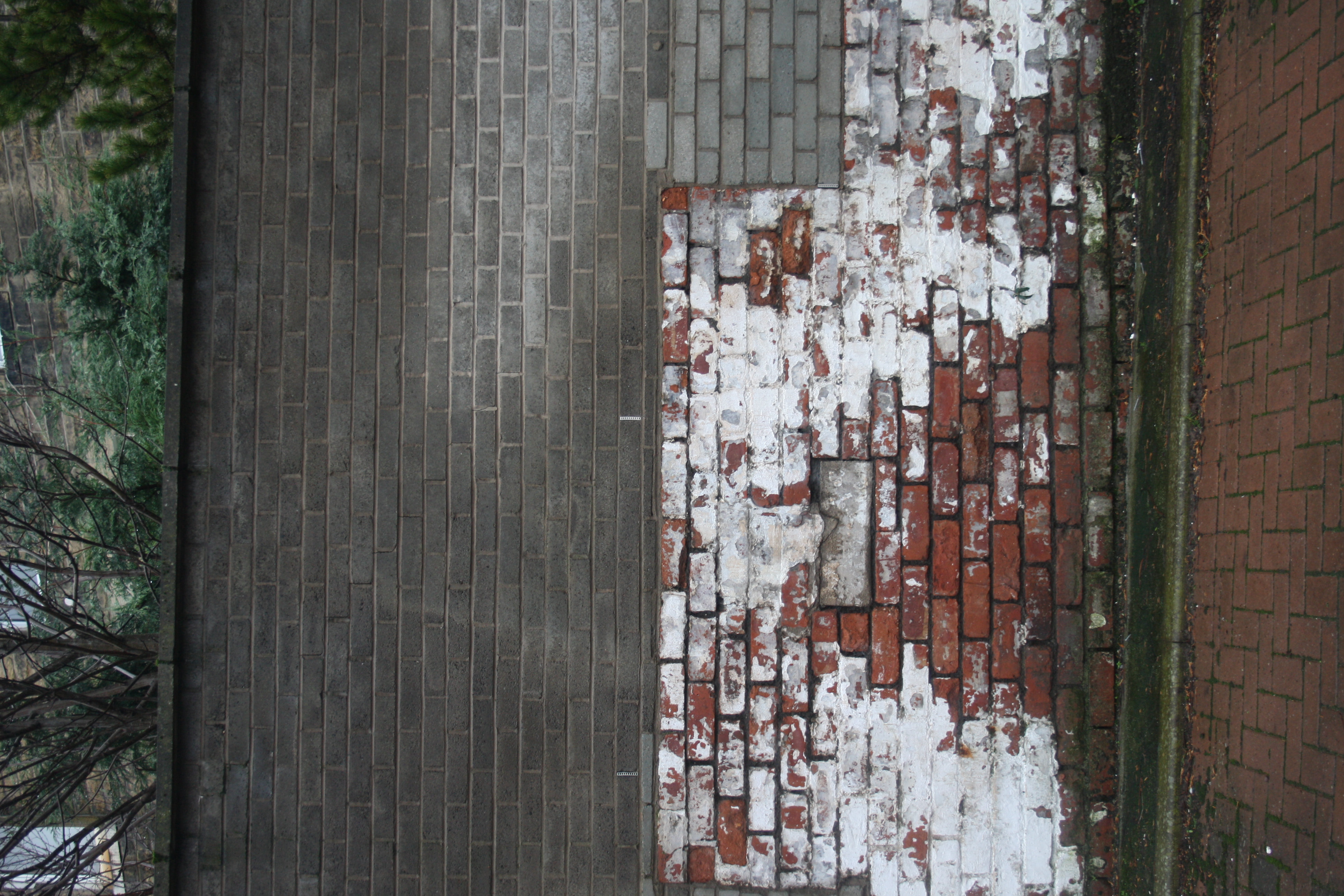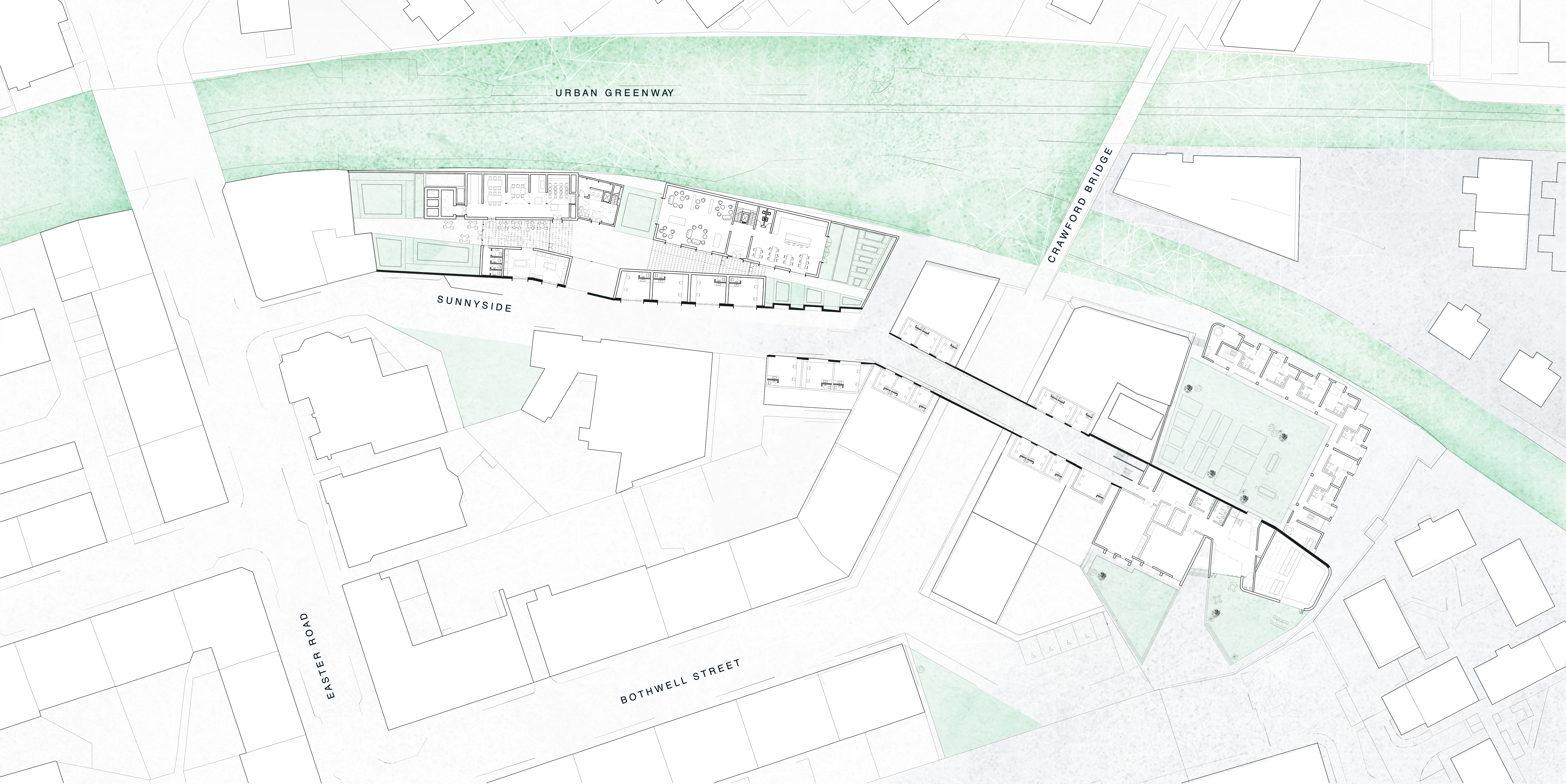 Proposed Plan︎︎︎
Research
+ Proposal development
Historic Site Use︎︎︎

Royal Edinburgh Hospital shown to scale on site model︎︎︎

Industrial Bottle Kiln form︎︎︎
1920s Portabello from sea front, showing numerous bottle kilns in use︎︎︎